10

+
Years
of Experience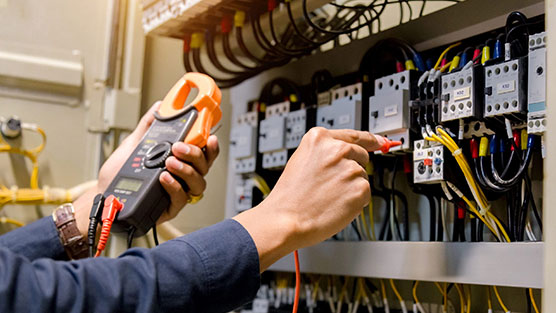 Electric Power & Control Panel
Manufacturer
We are the leading electrical control panel manufacturer also provide abbreviation Panel in Ahmedabad. electrical control panel is a combination of Multiple electrical devices which use electrical power to control the various mechanical functions of industrial equipment or machinery. We believe that our electrical control panel quality and efficient After Sale Service system is enhanced by developing deep and transparent relationship with our esteemed clients.
Our company Next-Gen Power Controls has been widely acclaimed as one of the most reliable manufacturing, supplying, as well as distributing firm of Abbreviation Panel in the whole market arena. Our customers have appreciated us for providing them with a highly accurate and qualitative range of Electrical Panels and other services. This are inclined to provide our clients with the option of customization as per their specifications.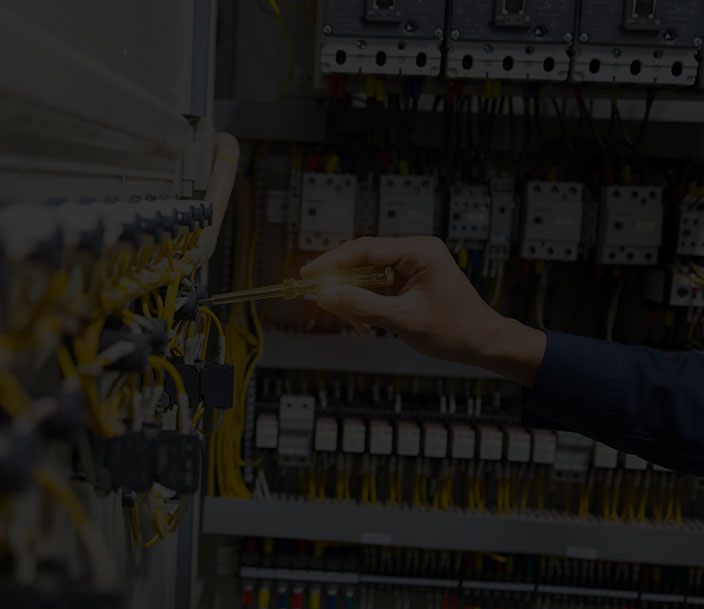 Our Product Range
Electrical Control Panel Manufacturer
Manufactured using optimum quality components and ultra-modern technology under the direction of our dedicated professionals, these electrical panels are widely acclaimed among our patrons.
The sheet metal unit equipped with high tech machinery and facility including laser cutting, shearing and welding.
1.Degreasing,2.Water Rinse-I 3. De-rusting Bath 4.Water Rinse-II 5.Phospating Bath 6.Water Rinse-III 7. Passivation Bath
Assembly and wiring unit available with next generation tools & tackles. Busbar process machine helps to quantity products
When the panel is ready the outgoing quality control on the panel will be done. In this, H.V. Test , Meggar Test , Functional Test, Primary / Secondary Injection Test
Next-Gen Power Controls is CPRI Certified Company
We have devoloped new designs for Power & Control Panel with ISO Certified Products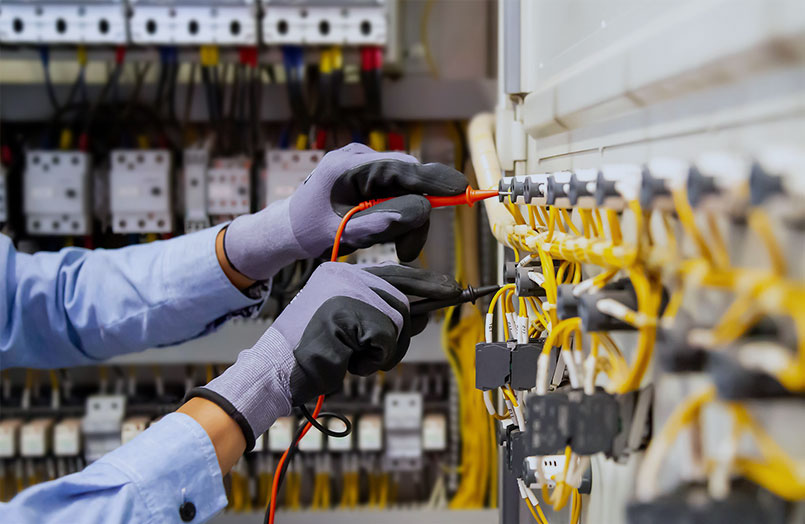 Client feedback
Happy customer says
about Nextgen Power Controls
10

+

Years of Experience
500

+

Happy Clients
100

+

Products